We are Adelaide's trusted real estate rental agents and property management advisers.
Phone: 8556 6777
Email: asha.yeeles@yeelespm.com.au
YEELES PROPERTY MANAGEMENT is changing the way people view property management and property managers.
If you want to receive better service, clear lines of communication and better returns on your investment property switch to YEELES PROPERTY MANAGEMENT today.
COMMUNICATION
Communication is YEELES PROPERTY MANAGEMENT biggest advantage over other agencies. As both a Landlord and Tenant you will be assigned two qualified property managers who will look after every aspect of the property management process for you. You will only ever deal with two people for all your needs.
MAXIMISING RETURNS
YEELES PROPERTY MANAGEMENT conduct rent reviews on all their property's every 6 months. We communicate with Landlords and advise them of what the market is doing. It is often at this time the rent is increased.
PROPERTY MANAGERS
Employing YEELES PROPERTY MANAGEMENT as your property manager takes the stress out of owning an investment property. We will communicate with you at all times regarding what is happening with your property so while you are not hassled with the stresses of managing your investment property yourself you will be kept up to date with what is happening with it.
LARGE SERVICE AREA
YEELES PROPERTY MANAGEMENT manages properties in over 42 suburbs in Adelaide so please contact us today to see if we can manage your property for you.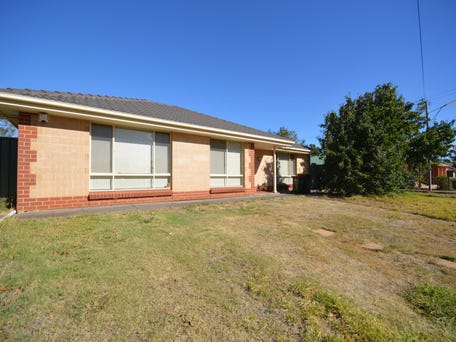 16 Downton Avenue, Salisbury North, SA 5108
This near new home is centrally located to schools, public transport and...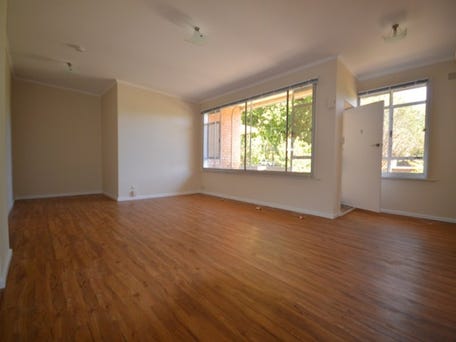 3/76B Kensington Road, Toorak Gardens, SA 5065
This completely renovated 2 bedroom unit is centrally located on the cor...